Italy is one of the most famous places for tourists because of its combined historic, artistic, and romantic structures, museums, and sceneries making it an all in one travel destination for a lot of people. And like visiting any other tourist place, knowing some travel tips and advices is very important to be safe in your travels.
[wp_ad_camp_2]
One travel advice for Italy and a basic rule is to be alert for your own security. Exercise common sense at all times and have a careful eye on suspicious behavior. Petty crime such as pick-pocketing, bag snatching, passport theft, and theft from cars is common especially in major tourist attractions and larger cities.
Another travel advice for Italy is not accepting food and drink from people you don't know. Cases of tourists being robbed and assaulted after accepting drugged and spiked food and drink have been reported.
Italy has frequent strikes that can result to cancellations and delays of regular public transport. Driving in Italy can also be very dangerous because of aggressive driving practices and high speeds. When driving cars in Italy, use headlights on main roads and highways, including during daylight hours.
Spot fines are payable for a range of minor offenses. Also, there have been reports of thieves staging roadside emergencies to convince drivers to pull over and while distracted, thieves steal their personal belongings. It is also important to know that Italy is in an active seismic zone and is subject to earthquakes, so if ever an explosion or eruption occurs, the best thing to do is to follow the instructions of local authorities.
Another travel advice for Italy is organizing ways of accessing your money, such as credit cards, cash, and traveler's cheques. Don't forget to check with your bank if your ATM card will work overseas. Keeping two photocopies of valuables such as tickets, visas, traveler's cheques, and passport is very much advised.
One copy should be with you in a separate place, while the other should be left with someone at home. Also avoid, traveling with too much cash, expensive jewelry, cameras, and watches, as they are very attractive to thieves. Your passport is also one attractive document to criminals as they may try to use your identity to commit crimes, make sure it is well kept in a safe place at all times.
Another important travel advice for Italy is be aware of local laws even those that may appear harsh to you, as you are not exempted from them. Visa conditions change frequently so contacting the nearest Embassy or Consulate of Italy is suggested for most up to date information.
[wp_ad_camp_4]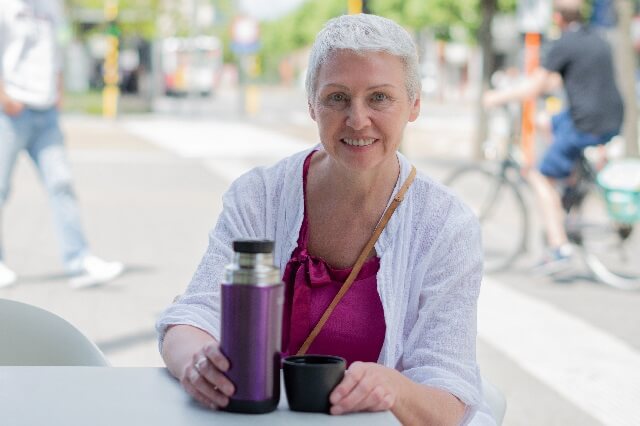 I'm a passionate traveler, writer, and Italophile. My fascination with Italy's history, art, and culture has led me on countless adventures across the Italian landscape. Through "I Live Italy," I share my love for this extraordinary country and aims to inspire others to explore its boundless beauty.