When has never played a more crucial role than in travel plans. In the end, the outcome of your travel would have been dictated by the timing of your trip. Just because school's out or the office has approved your leave application, does not mean that anytime is the best time to travel in Italy.
[wp_ad_camp_2]
The date of travel should be given as much attention as your budget. Landmarks and tourist sights may not go away on vacation but there are certainly days when visiting is most advisable. Unless you want to go around Italy under scorching heat or soaked in heavy downpour, planning the day of travel will tell you when the best time to travel in Italy is.
Travellers have the habit of going to a place at the same time everyone else decides to go. Probably because they believe that the more the tourists, the better the place is. It is not exactly untrue. For some places, festivals and other events draw crowds, making it a somewhat ideal time to visit.
Italy is quite different. The best time to travel in Italy is not when the place is brimming with guests. Well, that is if you want to really take a good look at what the place has to offer. Spring, which is around April to May, is considered the best time to travel in Italy. The new leaves add to the splendour of the scenery and the absence of large crowds of travellers makes getting around Italy less of a hassle.
Autumn is considered the best time to travel in Italy as well. The period between September and November unveils Italy at its best. At this time, the grapes are harvested making sweet local wine and roasted chestnuts available just about anywhere.
The best time to travel in Italy is during winter too. Fur coats abound, long queues in front of museums are nonexistent, and a joyful spirit for the holidays can be felt in the air. Going farther south at this time enables you to forget the cold and damp winter season and allows you to linger on till the ski season which lasts from December till late March.
Summer can be the best time to travel in Italy. Skiing on the glaciers or simply taking a walk in the Italian Alps is a favourite thing during this season.
August is not a good time to visit Italy. Most establishments are closed as this is the time when Italians go on vacation.
Italy generally beckons visitors all-year-round. It really doesn't matter what season one's visit is. As long as one is ready to grasp what Italy has to offer, Italy will take him by the heart and soul.
[wp_ad_camp_4]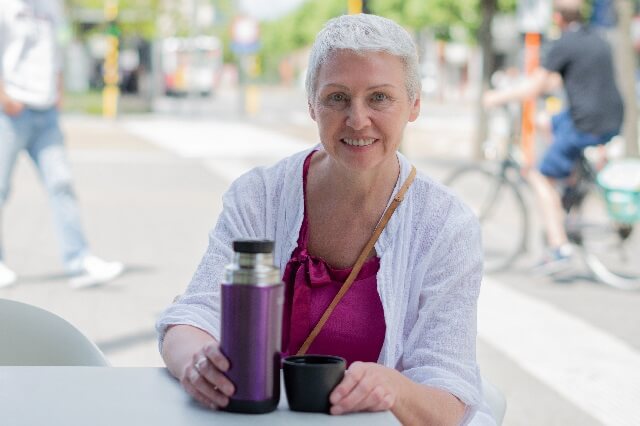 I'm a passionate traveler, writer, and Italophile. My fascination with Italy's history, art, and culture has led me on countless adventures across the Italian landscape. Through "I Live Italy," I share my love for this extraordinary country and aims to inspire others to explore its boundless beauty.