Spending time with your family is the best you can do to make up all those times you are not around with them. Your demanding working may have kept you away from them, but you can still make it up to them by having a family vacation in Italy.
[wp_ad_camp_2]
Why Italy? Well, if your kids love the medieval times, why not? They say kids are natural medievalists and if that is true, then definitely Italy you will go. But if you a hip family, there are also hip family vacations to suit your lifestyle.
Let's check out some of the perfect settings in Tuscany and Umbria for your family vacation in Italy.
Tuscany has become an icon of a family vacation in Italy. Its hill towns would make wonderful places to visit for the whole family. Although the splendor of Italy's cities, such as Venice, Rome, and Florence, are incomparable, in many ways visiting hill towns makes an even better vacation for families.
That way, they can spend most of their times together away from the busy streets, therefore making it the perfect time to bond with your other half and kids.
Most of the hill towns in Tuscany and Umbria are picture-perfect. No malls or fast-food joints. You can actually let your imagination travel back in time freely to the medieval time that most kids love so much. Many lanes are pedestrian-only, which is always good for parents with kids. And also, the size of a town is manageable while big cities are overwhelming and getting from place to place seems to exhausting, especially in hot weather.
For hip families who plan to have a family vacation in Italy and love the action than serenity, Venice is where you should consider visiting. Venice is where you can find gondolas plying the waters, pigeons congregate in gangs that any kid worth their salt-will wants to break up, and romantic restaurants for mom and dads to enjoy.
This place is positively for families and best for children ten and older. Venice is car-less town that's big on art. You can rent bikes and pedal the promenade on the Lido, visit the Peggy Guggenheim Collection on the Grand Canal, and stroll the narrow streets that wind past shops blooming with treasures that cross the lagoon and Grand Canal.
Even better, this city's lovely and romantic vibe will inspire feelings that moms and dads are on their honeymoon, a sense of calm that will unquestionably pass down to your kids. Always make sure to spend most of your time during your family vacation in Italy doing activities together and attention to each other because this is the only time that you will be completely together- away from work and friends, only with your family.
[wp_ad_camp_4]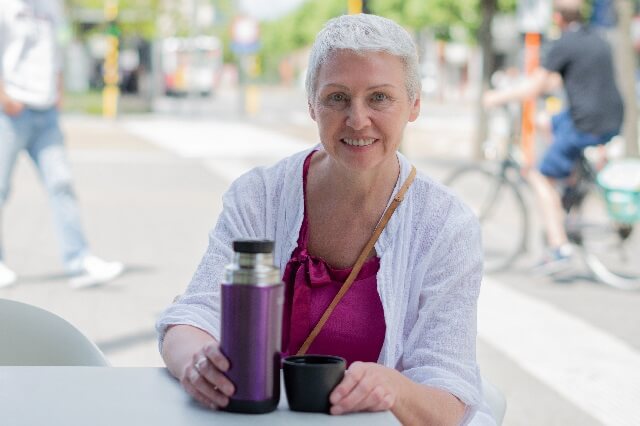 I'm a passionate traveler, writer, and Italophile. My fascination with Italy's history, art, and culture has led me on countless adventures across the Italian landscape. Through "I Live Italy," I share my love for this extraordinary country and aims to inspire others to explore its boundless beauty.