Roma, Eterna Citta (Engl. Rome, Eternal City)! The capital of Italy is located on the rivers Aniene and Tiber, close to the Mediterranean Sea. With a population of almost 9 millions (in 2004), it is the largest city in the country. Rome has three airports: Leonardo Da Vinci International Airport – FCO –commonly known as Fiumincio is the major airport, Giovan-Battista Pastine –commonly known as Ciampino Airport and it handles usually charter flights and European flights including low-cost airlines and Aeroporto dell' Urbe is used mostly for private flights.
[wp_ad_camp_2]
Once in Rome you'll be amazed by the number of place to see: churches, fountains, palaces and many more. Probably the landmark anyone knows is in Rome is the Colosseum, by its Latin name Amphitheatrum Flavium was once the place where gladiators fought for their lives and to entertain the emperors and crowds.
The churches date back to the 3rd century and probably the whole life is not enough to see them all. The oldest church is San Martino ai Monti. Some churches from the 4th century include: San Marcello al Corso, San Marco, and Santa Pudenziana. The newest church was built in 2003 and is called Dio Padre Misericordioso.
Some very nice places to see are the fountains. Everybody knows about Trevi fountain (Fontana di Trevi), where if you throw a coin in , you are bound to get back to Rome. Other fountains are: Acqua Paola , Fontana dei Quattro Fiumi and Triton Fountain. Also there are some museums that need your attention: The Vatican Museums, The Capitoline Museums – founded in 1471 and Galleria Borghese – houses one of the largest collections in the world. There are a lot of places to stay, from hostels and one star hotels to historical buildings and five stars hotels. For those who are on a budget trip, a hostel is the best place to spend the nights. One of them is Hostel Star Light and it's located in the city centre, near the Termini station and very close to the Trevi fountain.
Some of the one star hotel include: Hotel Dino – also in the centre of the city, Hotel Gabriele – in the historical center of the city and Hotel Vienesse. For those who want luxury, there are the five stars hotels: Aldrovandi Palace Hotel – close to Via Veneto, Hotel Hassler –near Trinita' dei Monti Church, to name just two of them.
Of course, you can choose from guesthouses, bed & breakfast, country houses, camping and many more, based on what you like and on your budget. Here you can choose the website to book your hotel for your stay in Rome.
[wp_ad_camp_4]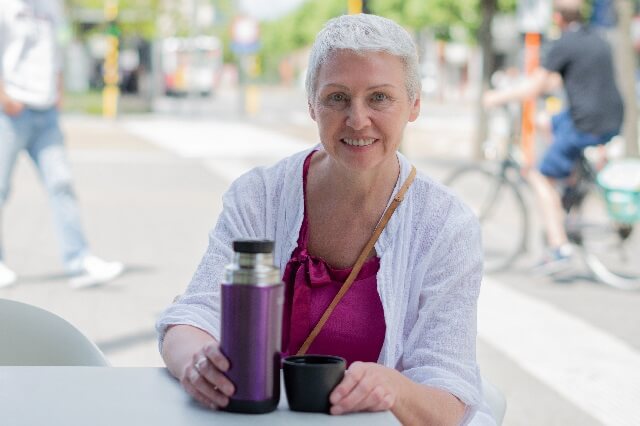 I'm a passionate traveler, writer, and Italophile. My fascination with Italy's history, art, and culture has led me on countless adventures across the Italian landscape. Through "I Live Italy," I share my love for this extraordinary country and aims to inspire others to explore its boundless beauty.