If you are like many people you need to see some water to feel like you are truly on vacation-lots and lots of water! Italy boasts some of the most beautiful beaches and resorts in all of Europe.
[wp_ad_camp_2]
The Amalfi coast is just south of Naples and you may want to visit this area as part of your Italy vacation. Amalfi is a resort town also known for its lemon trees. Not only do you get the sea here but this is the region that has the famous cities of Pompeii and Herculaneum and also the Mt. Vesuvius volcano.
During your Italy vacation here you will find that public transportation is very easy to use especially around the Bay of Naples. If you do decide to drive around here on your Italy vacation you must remember that the roads along the coast tend to be narrow so you have to be very careful. There are several beach hotels and resorts and along with the sandy shores and green-blue waters this promises to deliver a beautiful Italy vacation.
If you would prefer a seaside vacation away from most other tourists you would do better to visit the old fishing villages along the Italian Riviera. The Italian Riviera is a portion of the Italian coast that lies between the Liguiran Sea and the mountains. The capital of the Liguria region is Genoa.
During your Italy vacation in the area, you will find that fishing is a huge part of the economy here. The fishing village of Portifino is world famous and tends to be visited by many tourists but it will not be as crowded as the Amalfi Coast.
Here you will find the Statue of Christ of the Abyss placed about 17 meters under water to protect the fishermen and divers. Beach resorts in Japan and Orlando, Florida have been built to recreate the details of the Portifino Harbor on the Italian Riviera.
For more beautiful coastal scenery during your Italy vacation, you may want to visit Bordighera. This is also a fishing village along the Italian Riviera. There will probably be fewer crowds here and this place is known for being a vacation spot for the wealthy in Europe. The palms used on Palm Sunday in the St. Peter's Basilica in Rome are from Bordighera.
If you love seafood, you will have plenty of opportunity to indulge in delicious delicacies while you are visiting the coast for your Italy vacation. Seafood is a big part of these regions and you will be able to taste the freshness in the meals prepared by the restaurants you eat at along the coast during your vacation. Some of the best seafood restaurants in Italy will be found along the coastal regions.
During your Italy vacation here you will get the chance to sample some mouth-watering herb-crusted shrimp, scallop linguine and traditional halibut fish with leeks. Olive oil, garlic and Italian sweet parsley are widely used in seafood dishes here along with other Italian herbs such as basil, oregano and rosemary.
[wp_ad_camp_4]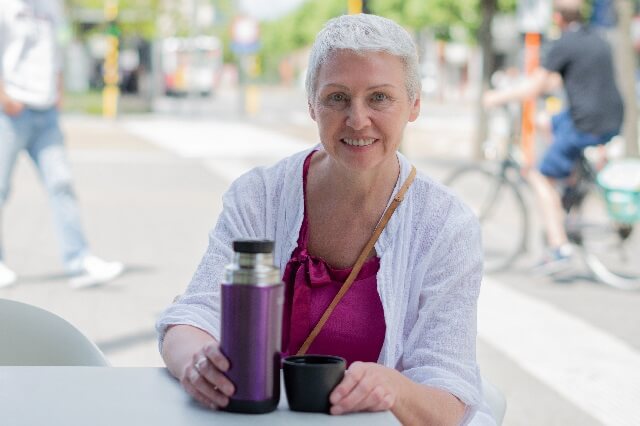 I'm a passionate traveler, writer, and Italophile. My fascination with Italy's history, art, and culture has led me on countless adventures across the Italian landscape. Through "I Live Italy," I share my love for this extraordinary country and aims to inspire others to explore its boundless beauty.