Italy is one of the world's top places for tourists providing tourist a world of wealthy attractions from world-class galleries and museums, to antiquities from Roman Empire that can be found across the country, to stunning churches, noted museums, and medieval towns that speckles the landscapes. This place has good food, good wine, and promises a good travel.
[wp_ad_camp_2]
Italy offers much to do and places to go that you need to carefully plan your itinerary. In addition, Italy is also a place of disrupted schedules because of strikes, work stoppages, or shops closing after lunch and reopening later in the day. All you have to do is take it all in a stride, savor this place slowly, and as they say 'do as the Italians do', enjoy life.
An excellent travel to this place is all about great travel information about Italy. Good travel information about Italy may help you plan your travel appropriately, and avoid the inconveniences of not knowing what to bring, what to do, and what to expect. Some travel information about Italy that you should know is the weather and the type of clothing to bring.
Generally, the weather of Italy is very hot and steaming during dead of the summer. Light clothing is recommended when you're visiting Italy during these days. Having sunglasses, hat, and sunblock are essential things to bring. In Rome and inland cities, brief afternoon thunderstorms are common and so you may want to consider bringing an umbrella.
It is also important that you dress according to standards which are no bare shoulders or knees when visiting many churches as it is strictly enforced, especially in Rome's St. Peter church, the Vatican museums, and at Venice's Basilica di San Marco.
Important travel information about Italy worth knowing is safety. Always remember to protect yourself against pickpockets and purse-snatchers as it is common in large tourist areas. Wearing a money belt or a pouch on a string around your neck both concealed, is very much recommended.
If you really have to carry a purse, make sure it can be tightly tucked between your body and arm or around your neck. Also take note of "gypsy" children that are widespread in Rome who are skilled quick pickpockets and know more tricks than you.
Helpful travel information on Italy is about telephones. Hotels tend to overcharge long distance and international calls, so it is best to make such calls in public phones using telephone cards. Important numbers you should remember is 176 for general information in English, and 170 to place international telephone calls via operator assisted service. Italy's country code is 39.
These are just some important information that you should know about Italy. Being well informed is always a great advantage wherever you travel.
[wp_ad_camp_4]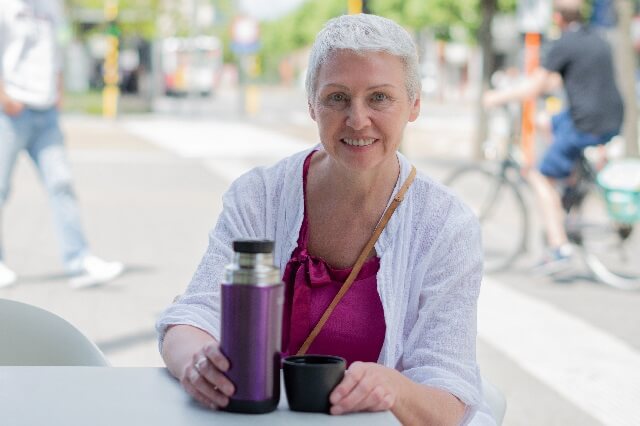 I'm a passionate traveler, writer, and Italophile. My fascination with Italy's history, art, and culture has led me on countless adventures across the Italian landscape. Through "I Live Italy," I share my love for this extraordinary country and aims to inspire others to explore its boundless beauty.