Italy is one of the most romantic countries in the world. Because of its old-world charm, its arts, culture and architecture, Italy is the destination to go when you want to go off to a romantic sailing vacation with someone you love. There are many sights to see and things to do in this little country in Europe and you will definitely enjoy it… that is as long as you prepare well.
[wp_ad_camp_2]
Sailing vacations can be the most romantic thing in the world but it can also be the most unromantic when you don't prepare for it well. Accidents can happen in cruise ships and unexpected illnesses may occur. That is why it is important that when you pack, you include items that will make your sailing vacation comfortable and stress-free. Here are some tips that will help you make your sailing vacation to Italy an affair to remember.
1. Medicines
Nothing is more unromantic than having your head on the sideboard, spilling your guts out. Yuck! If it is your first time to travel and you still don't know what you will feel aboard the ship when it starts to sail, it is best that you bring some medicines with you.
In fact to be on the safe side, you should bring other medicines with you in addition to the one for seasickness. Bring paracetamol for headaches, cold and flu medicines if you are going on a cold season, tablets for diarrhea and other medicines that you think will help you. Besides, these are all small items and will not be much of a bulk to your luggage.
Be careful though and put it on your check in bag and not in your hand carry. This is because airlines are very particular with these items especially with liquid medications.
2. pack a coat
You'll never really know what the weather will be especially now with global warming upon us. So to make sure that you will not be distracted by any other problems, make sure that you have a coat or a jacket with you. Of course, if you are with a special someone, there is no need to. After all, you can always borrow his or her body warmth.
3. Extra Plastic bags
Even with medicines, your seasickness may get too much for you. It is good to have some plastic bags where you can barf anywhere you may be. You may not need it but at least you have it. Besides, these plastic bags may also be a help when it comes to packing. So, how can you go wrong with bringing them?
4. Sun block and a hat
Sun block is not only worn during the summer days. It is important any time of the day, any season of the year, whether it is raining or the sun is shining. To prevent sun burn and skin aging, make sure that you have a sun block with you when going on a trip. A hat is also another essential. It will not only protect your face from the harsh rays of the sun, it will also make you look fashionably chic!
5. Extra batteries, charger and memory stick
What is a trip without the photos to make you remember. Don't take chances and pack with you extra batteries for your camera, extra memory sticks and a charger. That way, you can be sure that you have recorded your trip sailing vacation in Italy completely.
You may also be interested in:
[wp_ad_camp_4]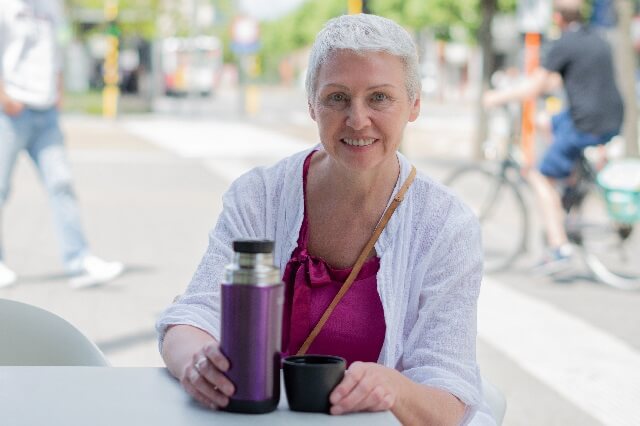 I'm a passionate traveler, writer, and Italophile. My fascination with Italy's history, art, and culture has led me on countless adventures across the Italian landscape. Through "I Live Italy," I share my love for this extraordinary country and aims to inspire others to explore its boundless beauty.