The visual appeal throughout Italy is something that simply cannot be denied. Italy is a stunning nation, with beautiful lakes, mountains, and ancient cities that are teeming with history. Italy is known as a very romantic nation, with plenty of romantic appeal and activities for your entire family. It also boasts a perfect climate with warm waters that are graced by the Mediterranean Sea.
[wp_ad_camp_2]
Throughout Italy, there are no restrictions on foreign ownership on real estate, meaning that buying and selling is pretty much a straightforward process. The first thing you should do however, is to get yourself an independent lawyer, one who will work on your behalf. The lawyer can translate any necessary documents into English so you can understand them. He will also act on your behalf, ensuring that you get a great price for the property you are interested in.
If you are planning to purchase a home in Italy to move to permanently, you may want to sort out your residency status first. Doing so will save you a lot of money in purchase taxes, simply because you will be paying Italian taxes. Residency status in Italy holds several key benefits, which includes property taxes.
There are several real estate agents to choose from in Italy, which makes it in your best interest to contact some of them with your requirements. Doing so will help you get a better prospective on the market and determine what you can purchase for your money. If you've never been to Italy before, you should always allow yourself ample time to get used to the area and check out some of what Italy has to offer.
There are many delights throughout Italy, although you shouldn't let the romance or dream of living in this fine nation steer you away from your task at hand. You should always think about the property you are interested in purchasing, and listen to your real estate agent. If he or she tells you that a property isn't worth the purchase, you should listen to what your agent has to say and avoid purchasing a property due to the location.
If you plan to buy rural properties or property that needs renovation, you should be sure to ask the necessary questions, such as the title and deed, access to the property, boundaries, and whether or not the property needs to be surveyed and appraised before you can make an offer. If the property needs renovation, you should always have it estimated. Building expenses in Italy are very high, and they can easily spiral out of control. Before you commit to anything, you should always know your expenses and where you stand with finances.
Once you have found a property that you are interested in, you can make an offer. Keep in mind that if the offer is accepted, it will be valid for 2 weeks, while the preliminary contracts are being created. Once you get the contracts, you should have your lawyer look them over. You'll need to pay a deposit as well, if your offer is accepted. At that point, you will pretty much own the property and will pay on it until you have it paid for.
Whether you are looking for a second home, vacation home, or just another property, Italy is a great place to invest in real estate. There is always something going on here, and always plenty of romance in the air. For a honeymoon, Italy can't be beat. If you buy a home here – you'll find Italy to be a nation like no other.
You may also be interested in:
[wp_ad_camp_4]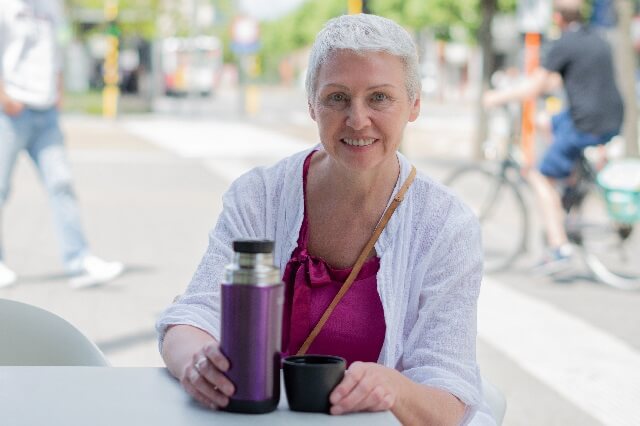 I'm a passionate traveler, writer, and Italophile. My fascination with Italy's history, art, and culture has led me on countless adventures across the Italian landscape. Through "I Live Italy," I share my love for this extraordinary country and aims to inspire others to explore its boundless beauty.